Cheltenham Community ArtHub – Spacehive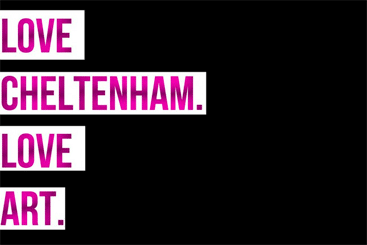 We connect great project ideas to the people, councils, companies and grant-makers ready and willing to fund them.
Spacehive provides a single portal where people with project ideas can build support from their community, ensure their plans are viable, pitch for funding from the crowd and our partners at the same time, and share the impact they've created.
For the councils, companies and grant makers that partner with Spacehive, it's a powerful way to attract, support, and showcase projects they love.